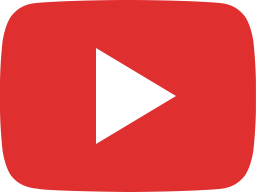 Asking 2 questions will make you more focused and clear, now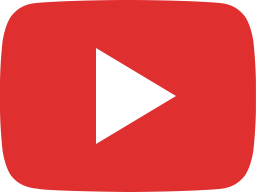 The Valuable, Hidden Gems in an Old-School Proverb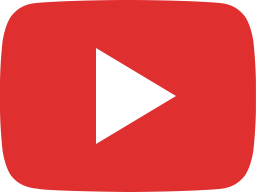 Is your determination the enemy of your greatest success? A story.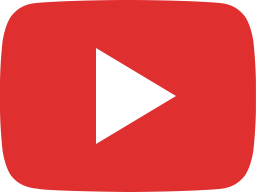 Barry Manilow vocalizes an epic, high-performance secret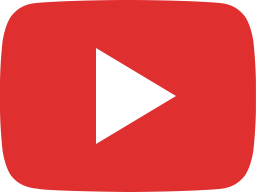 How she went from livid to chill in less than 1 hour – a coaching tool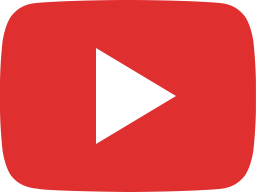 Do you let these 3 traits lift you or crush you? It's up 2 u.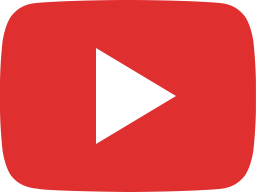 Can you find your career path on this alternative map?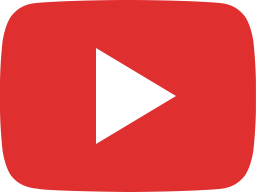 Impact Skills - Fill the Gap Between Being Smart and Being Effective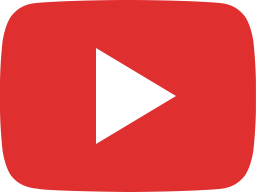 #1 viral, career-killing advice — let's test whether you got hacked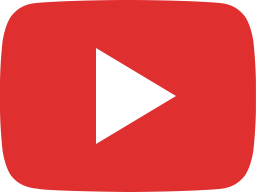 How your exceptional skills can kill goals and crush souls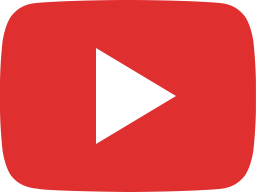 Every high performer's blind spot + how to remedy it, now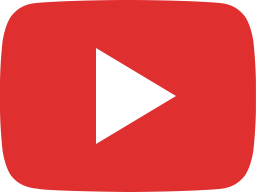 5 WHY's and HOW'S a mastermind will make you better & smarter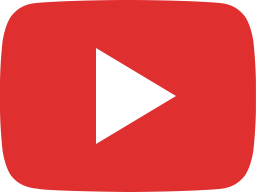 Emotions at Work: Problem or Productivity Secret?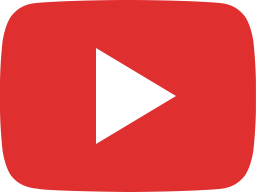 The Habit You Must Ditch to Grow Your Impact: A Leader's Relationship with How, What, and Why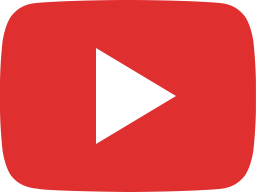 You'll avoid difficult conversations: Until you apply this rule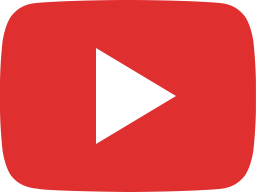 The Two-Week Lookback: A Freeing Reframe for When Things Get Messy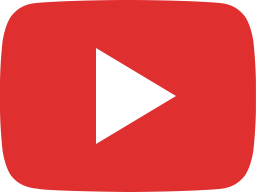 We teach what we need to learn: Our built-in mirror of ourselves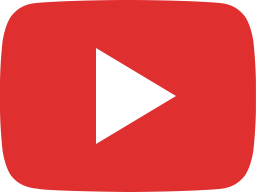 Frank's Very Bad Day: Is This Familiar?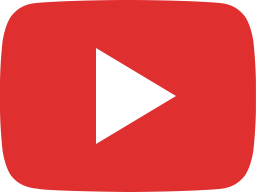 Reflect & Learn: The Leadership Tool that earns Compounding Interest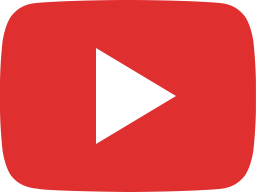 Is that all there is? Seeking satisfaction in success?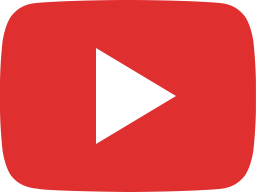 Self-coaching When Working Harder Isn't Working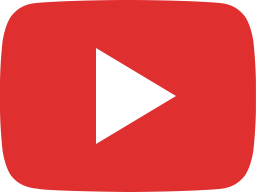 Why Leading Change is so Uncomfortable: How to Make it Work for You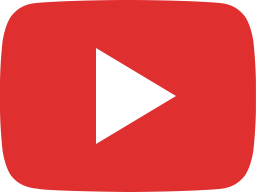 Overcoming Success: How the Successful Avoid the Fall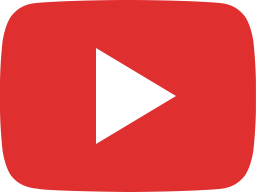 What Must Happen to Create Transformational Change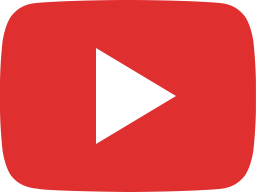 Ted Lasso's Big but Hidden: Instruction about Building Success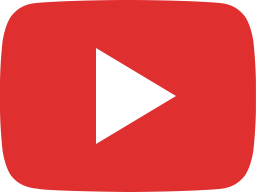 Being a Strategic Bystander: Building Strength & Wisdom Through Proximity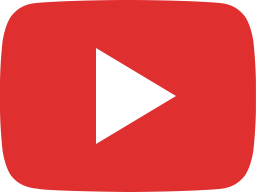 Finding the Value in Your FailuresLet It Pay You Dividends Forever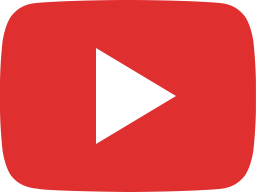 Contentment and Complacency: Obviously different, but easily confused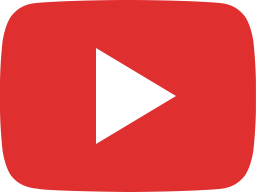 Mastering a huge challenge in leadership...influencing at scale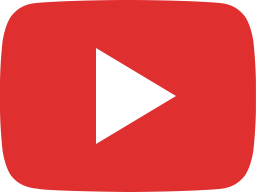 What strikes fear in the hearts of many courageous leaders—unnecessarily?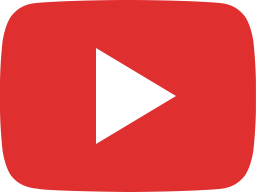 Most people will resist your biggest dreams. What can you do about it?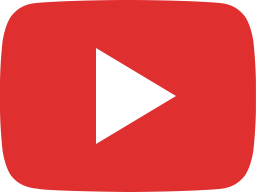 Is it better to learn new things or to learn things you know more deeply?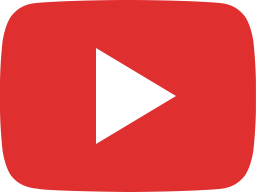 The question every person is asking about you to decide if they can lean in with you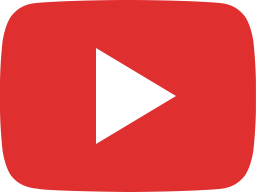 The Essence of Being Engaging and Influencing with Clients, Teams, and Strangers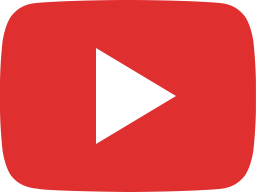 Your Answer to a Common Question: Affects Your Performance & Identity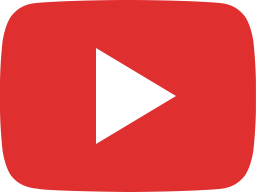 What Dreamers Need and Leaders Know: What they forgot to teach us in school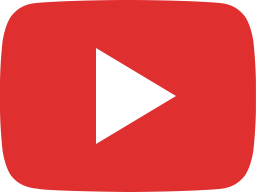 Overlooked and Undervalued: Available to all, but "too obvious to be worthwhile" for most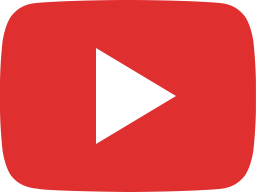 Two possible mindsets for when things become difficult: the popular mindset or the valuable mindset?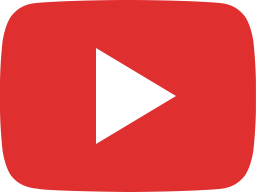 Getting clear about what's driving you: for greater success and deeper satisfaction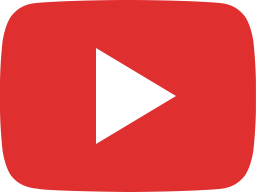 Struggling to solve an imaginary problem. Three clients did this in the last week.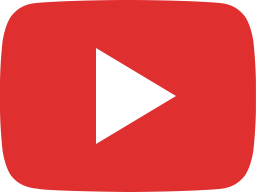 Why true catalysts of transformation are rare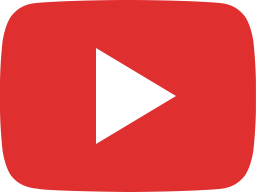 The map to locate peak Presence and Power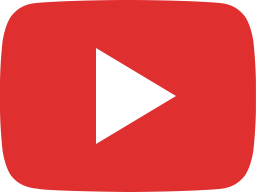 When trying to do what seems right can do others wrong

---