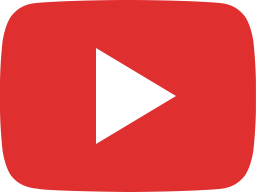 Reflect & Learn: The Leadership Tool that earns Compounding Interest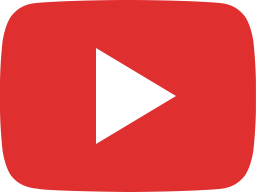 Is that all there is? Seeking satisfaction in success?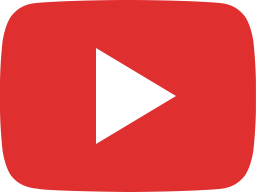 Self-coaching When Working Harder Isn't Working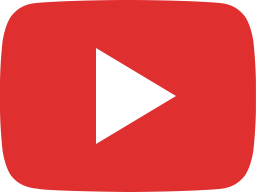 Why Leading Change is so Uncomfortable: How to Make it Work for You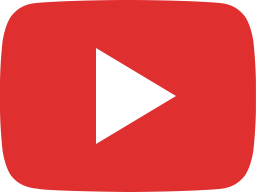 Overcoming Success: How the Successful Avoid the Fall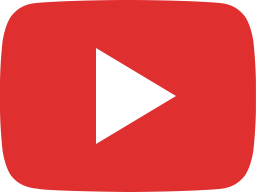 What Must Happen to Create Transformational Change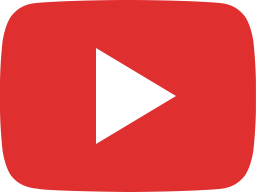 Ted Lasso's Big but Hidden: Instruction about Building Success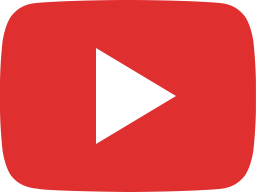 Being a Strategic Bystander: Building Strength & Wisdom Through Proximity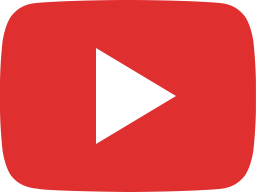 Finding the Value in Your FailuresLet It Pay You Dividends Forever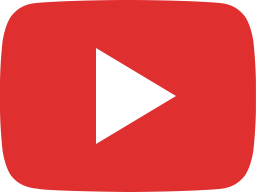 The Valuable, Hidden Gems in an Old-School Proverb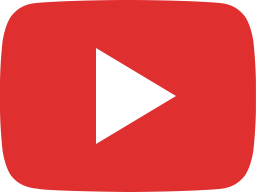 Contentment and Complacency: Obviously different, but easily confused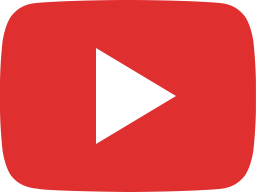 Mastering a huge challenge in leadership...influencing at scale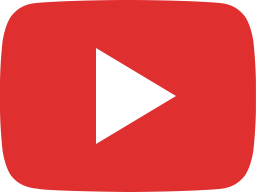 What strikes fear in the hearts of many courageous leaders—unnecessarily?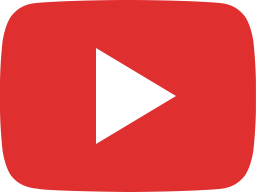 Most people will resist your biggest dreams. What can you do about it?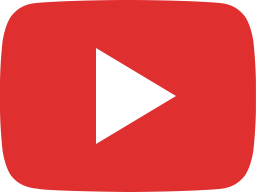 Is it better to learn new things or to learn things you know more deeply?

---