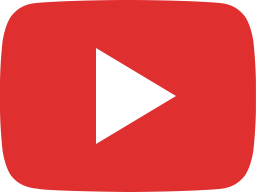 Contentment and Complacency: Obviously different, but easily confused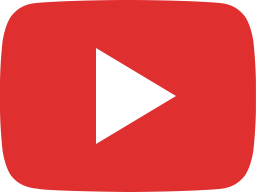 Mastering a huge challenge in leadership...influencing at scale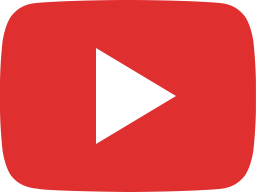 What strikes fear in the hearts of many courageous leaders—unnecessarily?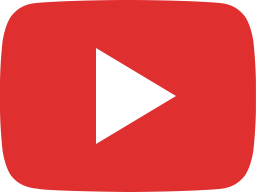 Most people will resist your biggest dreams. What can you do about it?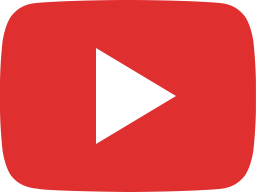 Is it better to learn new things or to learn things you know more deeply?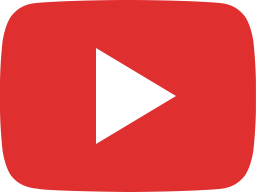 The question every person is asking about you to decide if they can lean in with you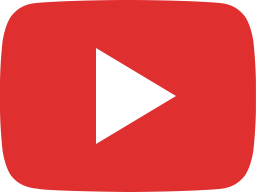 The Essence of Being Engaging and Influencing with Clients, Teams, and Strangers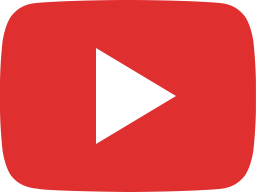 Your Answer to a Common Question: Affects Your Performance & Identity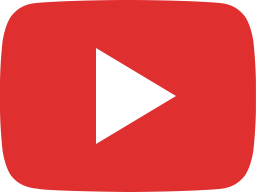 What Dreamers Need and Leaders Know: What they forgot to teach us in school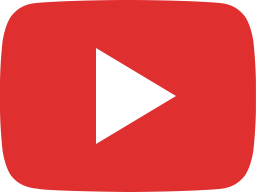 Overlooked and Undervalued: Available to all, but "too obvious to be worthwhile" for most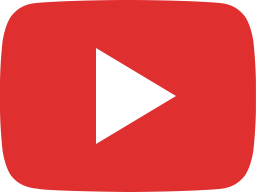 Two possible mindsets for when things become difficult: the popular mindset or the valuable mindset?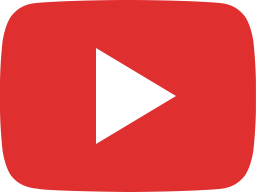 Getting clear about what's driving you: for greater success and deeper satisfaction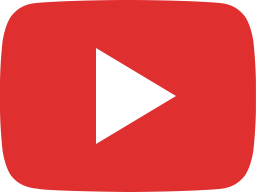 Struggling to solve an imaginary problem. Three clients did this in the last week.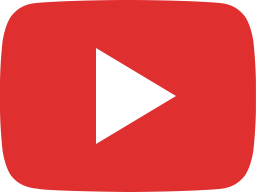 Why true catalysts of transformation are rare

---