A 7-year old's generosity sparked a national movement. What could yours do?
Spark 1: A young boy's generous gift to his dad.
Brayden was seven years old in 2009 when his dad, Scott, was deployed for the 8th time in Brayden's life and his third time to Afghanistan. Scott was a Green Beret, and Brayden was (naturally) fearful for his dad's safety.
Anyone would be fearful.
But Brayden did something NOT just anyone would do…something generous. As his dad was preparing to deploy, Brayden gave him his treasured "magic silly band" bracelet with the instructions, "Don't take it off, okay Dad? It'll keep you safe."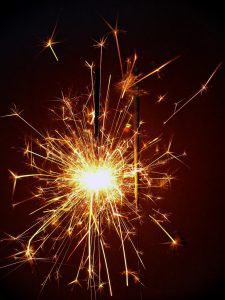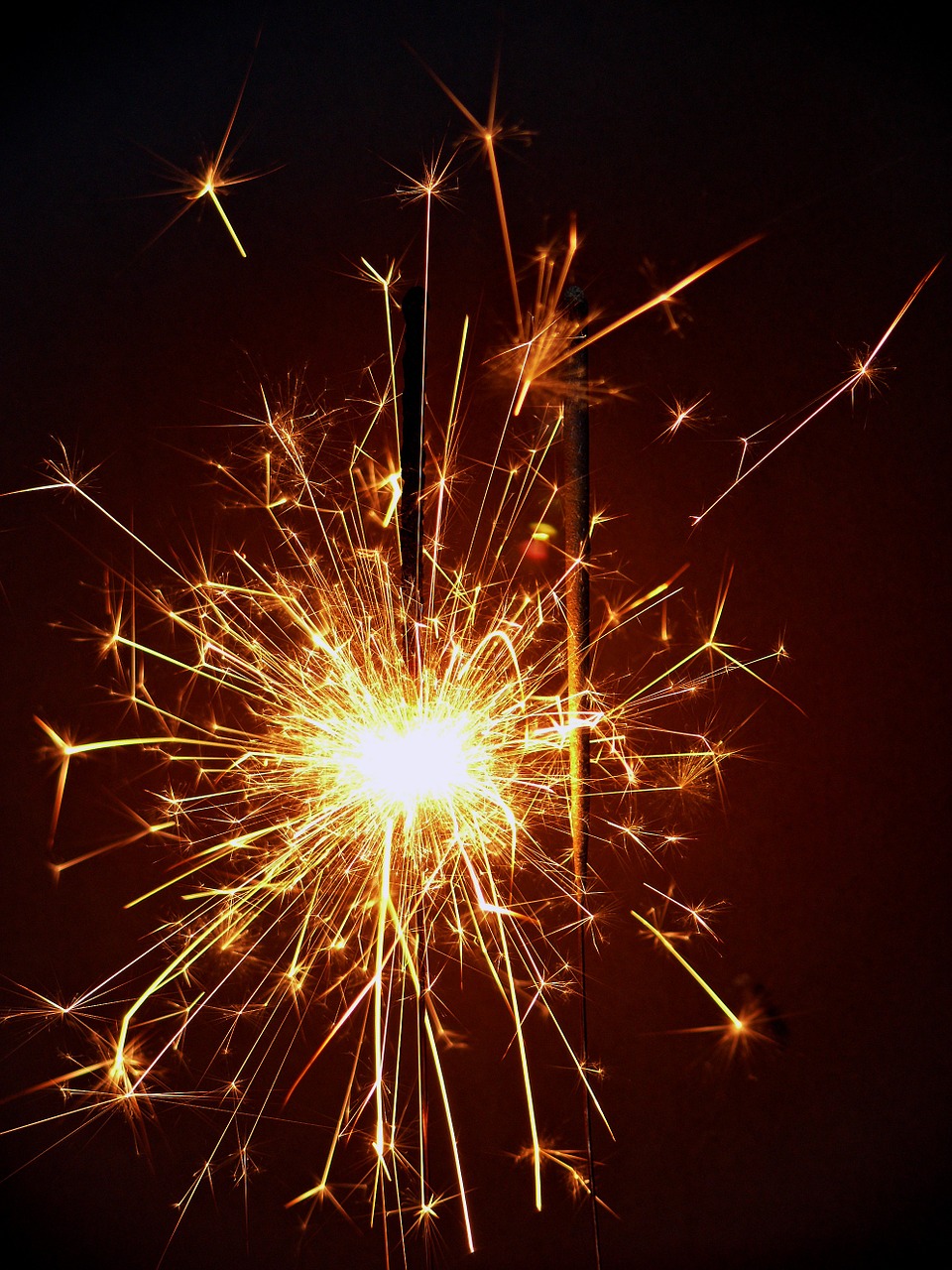 Some adults might view Brayden's gift as a cute gesture, but Scott understood it was a very generous act from his son. He wore Brayden's silly band during all three deployments that followed. Even when told to take it off by Senior Officers…he refused. After all, it was magic.
In 2013, Scott retired from the Army after 23 years of service. He definitely carried the wounds and pain of war, but he was safe and back home for good. The silly band had done its job.
The transformation of generosity. 
Generosity is one of the most underestimated vehicles of transformation that exists.
It can change worldviews and behaviors in a moment. Brayden's spark leaped from person to person, igniting and inspiring new hearts and new ideas until something once-inconceivable was fully ablaze.
Could Brayden's simple act inspire your own generosity?
Spark 2: A story written to honor his gift.
Returning to civilian life is extremely difficult for veterans. Figuring out how to translate your life mission from the military to the foreign world of civilian life can be daunting—even frightening.
As a part of his search for what's next, Scott did some professional speaking. He even took an acting class to see if it might improve his speaking skills.
For the final night of that six-week class, every student had to write a five-minute scene and perform it for the other students. Scott wrote a scene about Brayden's magic silly band.
Spark 3: A generous comment about the story.
When Scott finished performing his scene, the other students were moved beyond words. The teacher, a respected director, generously said to Scott, "There's a play in there."
Spark 4: Generous writing inspired by the comment.
Instead of walking away from the story when the class was complete, Scott took the director's compliment as a generous affirmation. He decided to see if he COULD write a play about the deeper meaning of the silly band.
Spark 5: A generous play from the writing.
Scott believed veterans, their families, and civilians would greatly benefit from hearing the stories of courage of his fellow soldiers and their families. He hoped their stories could serve—and maybe even heal—many people.
In the first few months of a daily writing regimen with over 100 rewrites, Scott wrote a one-act play telling the stories of these warriors and family members. Many of the soldiers who inspired the characters never returned home to their families. Some died at their own hand after they returned. He wanted to share these stories.
He named the play Last Out: Elegy of a Green Beret.
Spark 6: Generous introductions for the play.
When Scott worked up the courage to share his 125th draft of Last Out with a few mentors, they heard the potential of what it could do for others. They generously connected Scott to respected Hollywood writers and theater teachers to help him refine his writing and his acting.
A single read-through of Last Out drew them in. They began to guide Scott through a brand new world of storytelling, scriptwriting, acting, and theater. Over many months and untold hours, Scott absorbed and incorporated their guidance.
Generosity is not linear. 
Sometimes small, generous acts inspire other small, generous acts. But just like a fire can suddenly expand, there are moments when generosity ignites entire communities—which is what happened for Last Out.
Ignition 1: A World Premiere
Although it defied logic or precedent, Scott and his wife, Monty, decided to generously stage Last Out in a real theater and invite the world. He'd heard enough from people who'd experienced it, even in its rough form, that it was sparking healing in veterans, their families, and revealing a world to civilians they'd never known.
When Scott decided to create this World Premiere, there was no theater, no cast, no crew, and no money to fund it. But Scott's spark of generosity…you know where this is headed…inspired a firestorm of generosity in others.
On Nov 10, 2018, Last Out premiered to a packed house of 326 people from across the US and around the world.
The World Premiere: An audience ignited.
Even after an endless, roaring standing ovation, the audience didn't want to leave the atmosphere created by the generosity of Last Out.
They wanted to share how this story had changed them, inspired them, and especially, how it had given them healing.
The play received critical acclaim from professionals in the audience, including a Tony-award winning producer.
This is evidence of the transformation generosity can ignite—and a reminder of the potential transformation in your own generosity.
But being generous takes courage. 
It may sound like Scott and his play were floating on a cloud. But generosity is a risky act. It challenges the status quo so it can also spark resistance, even scorn.
One person's generosity can seem a threat to someone else. 
Just because Last Out was driven by noble goals, creating it was anything but easy. It sparked resistance inside and out.
Scott experienced enormous self-doubt and self-criticism throughout the creative process.
Who am I to write a play?
Who am I to act?
Will this do justice to the lives of my Brothers and Sisters?
The resistance was strong and relentless.
When Scott and his wife Monty's generosity leapt into "let's create a world premiere," it sparked a proportionate leap in resistance from others. For example, every theater they approached about premiering Last Out on their stage said NO. Not even "maybe." And several of those NO's were incredibly condescending and disrespectful.
Ignorance and fear are strong forces…
But vision and generosity can provide a limitless source of fuel and ingenuity. So Scott and Monty improvised, Green Beret-style.
They rented a hotel ballroom. They recruited generous people who jumped into important roles, acting and directing, helping design and construct a full stage and theater operation, including lights, sound, seating, and ticketing.
This inspired, scrappy team pulled together and persevered through relentless setbacks and impossible deadlines to do something they'd never done before.
Generosity is free, but theatrical performances are not. 
Because of the extra work required, building the stage, lighting, sound, and audience space would cost tens of thousands of dollars beyond what Scott and Monty's non-profit who sponsor the play had in its bank account. And the hotel wasn't willing to give any discounts to a non-profit. Who was going to pay for this?
Fortunately, a handful of donors ignited by the transformation that was possible stepped up with enough money to cover the cost of Last Out's World Premiere.
From one spark to a roaring blaze. The fire still rages on.
In 2019 and 2020, Last Out is on a National Tour to 25 cities, generously sharing it's deeply moving and healing experience with thousands of people.
In every city, the response is the same: "This was like nothing I've ever experienced." A sister of a Green Beret Sergeant Major shared, "Now I understand what my Brother has been trying to tell me for the last five years." Once-reclusive veterans are beginning to engage with their loved ones and with volunteer psychiatrists who travel with the play offering cutting-edge protocols to reduce PTS.
Even people who have never served in the military have developed a deep appreciation for the courage of their family, friends, and neighbors who have.
Sometimes we even get to enjoy the fruits of our generosity.
On the night of Scott's premiere of Last Out, a six-foot-tall, 16-year old Brayden, far beyond his silly-band wearing days, dropped a hand-written letter off with his Dad in his dressing room as he was nervously prepared for the opening scene. In the note, he said, "Dad, I'm so glad you're in my life and that you're telling our story tonight. I love you."
Before every show, Scott quietly reads that letter, then folds it up neatly and tucks it into the pocket of his uniform to remind him of a little boy's generosity that started it all.
There is a generosity to generosity.
Generosity isn't just an action. It's an expansive inner state. As you share your sparks of generosity, it ignites the people around you and changes their inner state.
And although your generosity is most-often directed toward others, it transforms YOU as much as it does those you serve.
Where will you direct your sparks?
The question is simple. Where are you ready to be more generous? It is a natural instinct to want to offer support to another.
Starting today, where can Brayden's spark ignite more generosity in you?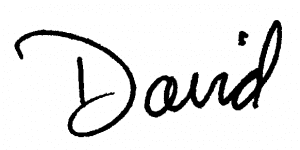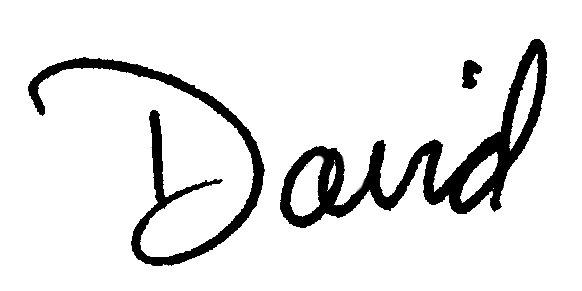 Addendum: Want to learn more about Last Out? 
Or maybe you want to attend a performance or donate?
Learn, attend, and donate generously at www.lastoutplay.com
Currently scheduled future performances:
New York, NY – September 14, 15
Chicago, IL – October 12, 13
Cincinnati, OH – October 18, 19, 20 *
Tampa, FL – November 10
Fayetteville, NC – December 7, 8
Youngstown, OH – January 11, 12, 2020
Santa Barbara, CA – January 18, 19, 2020
Tampa, FL – January 23 – 26
* I'll be at all three Cincinnati performances and several others. Be sure to let me know if you'll be there.
Generously sharing
Last Out has no major corporate sponsors, only generous friends. The non-profit is constantly raising funds so they can keep sharing these stories to honor, educate, and heal the millions of veterans, families, and civilians who need them. All donations go to keeping the tour on the road.